Hi, I'm Frédéric.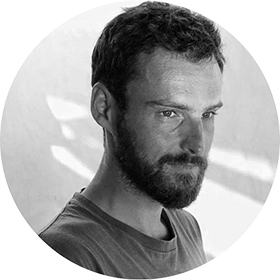 I am a freelance motion graphics designer and video editor currently based in Lisbon, Portugal.
Through great design, compelling storytelling and eye catching animation I am on a mission to help you communicate simply one frame at a time

I work remotely with people, organisations and brands around the world and I will help you connect with your audience by turning your vision into motion.
When I am not working out of my home studio animating, I am most probably outside shooting street-photography.
If you are interested in working together you can reach me at