What do I do ?

I produce compeling animated video explainers that get your audience's attention, I create contextualized map animations and animation titles for explanatory journalism, I animate your logo and brand identity, I create animated eye catching content for social media, I make product showcase videos, I animate your website or app prototype, I do compositing, special effects and integration, I edit your webinars, I post produce your entire online events and everything else in between.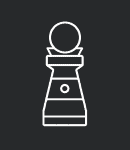 MY APPROACH

I take my clients with me through every step of my creative PROCESS to make sure that they not only know what to expect but that they actually get what they expected from the start. No bad surprises at the end here.

Clients

I work in many different sectors with people, organisations and global brands. ---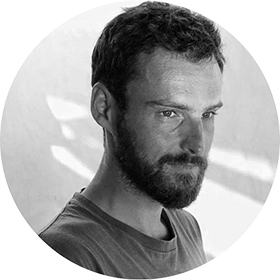 I am a freelance motion designer and video editor currently based in Lisbon, Portugal.
Through great design, compelling storytelling and eye catching animation I am on a mission to help you clearly communicate your message one frame at a time

I work remotely with people, organisations and brands around the world and I will help you connect with your audience by turning your vision into motion.
When I am not working out of my home studio animating, I am most probably outside shooting street-photography.
If you are interested in working together you can reach me at